A Visit to the Four Point 0 Wine Cellars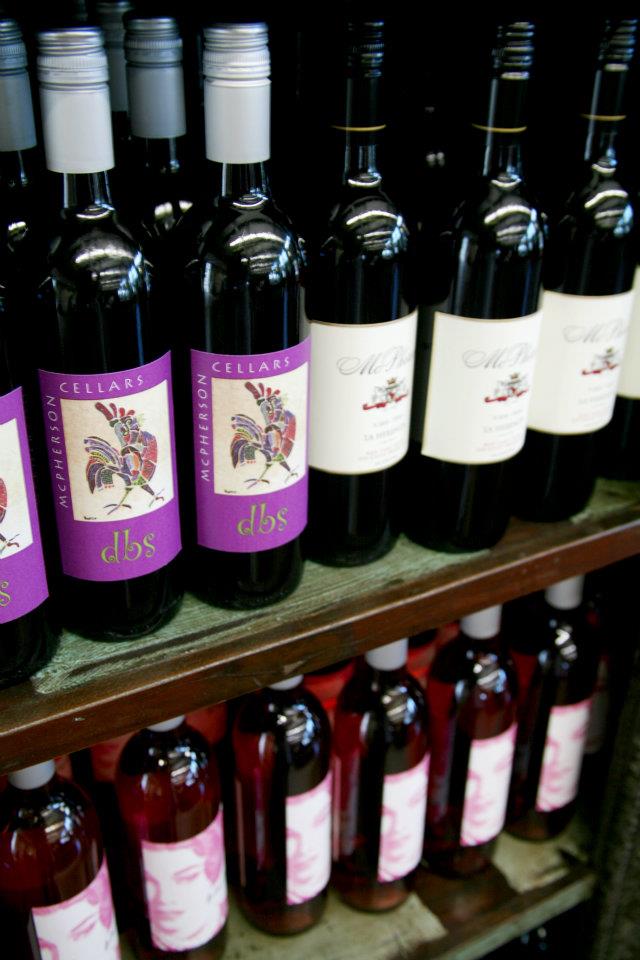 The new Four Point 0 Winery is a union of three different Texas vineyards – Brennan, McPherson and Lost Oak (formerly known as Lone Oak). None of these winemakers are based in Central Texas, but all three wanted to branch out to that area due to high rates of wine tourism.
The winery sits on four acres off of Highway 290 and is visible from the highway. There is a tasting room with high ceilings and a large four-sided bar in the center of an open room. The facility, which was built by a local architect, can hold groups of about 200 people. There is a large outdoor area which is covered and has a fireplace, as well as a beautifully-landscaped entry courtyard. The service is exquisite, with servers who are both friendly and knowledgeable about the wine.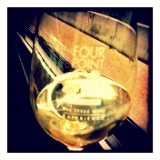 This location was made for the express purpose of wine tasting, so there are no grapes grown on the property, no wine made there and no Four Point 0 brand of wine. However, you can find wines from the Brennan, McPherson and Lost Oak vineyards. To find out more about wines from all over Texas, check out the book or blog "Wine Roads of Texas," which are full of interesting information on the subject.

Soleil Dishes up a Fresh, Flavorful and Diverse Menu Served with a View

This Cinco de Mayo Celebrate with Some Tasty Recipes



Cooking From the Heart: Alma Alcocer-Thomas – El Alma Café & Cantina


Spanish Spaghetti by Mel's Meals

Sweeten Up the Holidays with Sweet Potato Pie

Cooking and Eating Guilt-Free Meals

Delicious Empanada Recipes from Muy Bueno Cookbook!

Take the Tequila Tour at Iron Cactus in North Austin

Mel's Meals Helps Austin Eat Well

Junior Merino's Refreshing Drink Recipes

Polvorones, Capirotadas, and Piggies!

Popular Hispanic of the Month: Tito's Vodka – Living the Handmade Dream

It's All Good for Tom Gilliland Co-owner of Fonda San Miguel

Where's the Beef: A Summer Grilling Fiesta

Z Tequila: A Shot a Day, Just What the Doctor Ordered

The Fabulous Serafina Fabulous Grill

You're never too Young… to Cook Flan


America, A Nation of Tequila Lovers

Chipotle Shrimp Tacos by Executive Chef José Bossuet Martínez


Cantina Beach Trio of Ceviches

Tequila 101: Sombreros Off to Casa Herradura

Garlic Shrimp - Recipe courtesy of Executive Chef Jose Garces