Hispanics Leading La Vida Wired
U.S. Hispanics tend to be early tech adopters, and 2014/15 is offering lots of new tech territory to explore. Here are some of the top trends that could change everything from how you keep in touch with family and friends to how you stay healthy.
Social media makeovers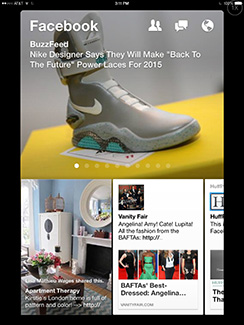 Earlier this year, Facebook launched the new app Paper, which combines the updates you were already getting in your Facebook feed with news on topics you select, such as tech and sports.
Besides the content changes, Paper boasts a sleek look and user experience. Paper hasn't generated a ton of buzz yet, but don't count it out.
"The brilliant part of Facebook pushing this app out is now they can see how users are consuming stories across multiple platforms, without ever leaving a Facebook app," says Macy English, vice president of sales for Hiplogiq, a social media marketing company.
"And as we all know, that kind of insight into your users' habits is invaluable." Meanwhile, Twitter has introduced a new look for user profiles, and Pinterest is giving new users new options to search for what they're interested in. As leaders in social media use, Hispanics will play a big part in the whether these new offerings succeed.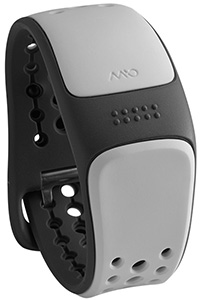 Wearable tech
Wearable technology continues to push into the mainstream. The Accenture Digital Consumer Tech Survey 2014 found that more than half of consumers are interested in wearable tech devices such as fitness monitors to help them improve their health. The newest devices on this front include the Mio LINKwristband and the FlyFit ankle monitor.
The Accenture survey also found interest in Internet-connected eyeglasses such as Google Glass. A new partnership could help make Google Glass more mainstream: VSP Vision Care will help cover frames and prescription lenses to be used with Google Glass. If you're not ready for a computer in your glasses, you can try one out on your wrist with smartwatches like the Pebble.
Phablets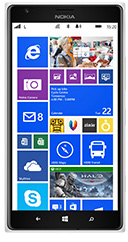 Just like name suggests, phablets are somewhere between smartphones and tablets. And they're coming on strong with consumers.
In the Accenture Digital Consumer Tech Survey 2014, more than half of the respondents in the market for a new smartphone said they planned to buy a phablet.
Sales are likely to dwarf those for notebook computers and traditional tablets, TECHnalysis Research predicts. If you're looking to try out a phablet or upgrade your current one, you'll find plenty of new options to choose from.
There are even rumors that Apple will join the phablet fray. (Either way, look for the iPhone 6 to appear soon — always a huge event on the tech calendar.)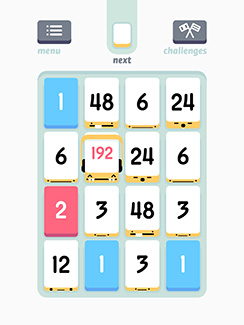 Mobile gaming
Of course, we'll be doing a lot of work and social networking on all those phablets and our other devices, but we'll also be blowing off steam with mobile games. The market for mobile gaming just keeps growing.
If you're looking for a new, compulsively playable favorite like Candy Crush Saga or Angry Birds, we're loving Threes. It's easy to start playing, but hard to master — just the right recipe for being completely addictive. Threes has spawned some imitators, but the copycats can't match its quality.

Salvadoran American Author Give Voice to the Voiceless

Spotlight on anti-bullying advocate Lizzie Velasquez

Mobile Market Changes How Things Work in Mexico

C2; Disrupting Commerce, Bolstering Creativity

21st Century Literacy Skills: It's Fundamental!

Dropping Out…A National Dilemma


Facebook Advertising Coming From a Business Near You

Apple Unveils Apple Watch—Apple's Most Personal Device Ever


Expectations high for next Xbox

Original Popular Hispanics T-Shirt

Google working on a media player

Austin Outdoor Design: Where Design Meets Character


Bag It: New Film Shows the Dangers of Plastic to the Earth and Our Bodies

Should you Consider Tax Swaps in your Investment Portfolio?