An exciting and windy Canadian Grand Prix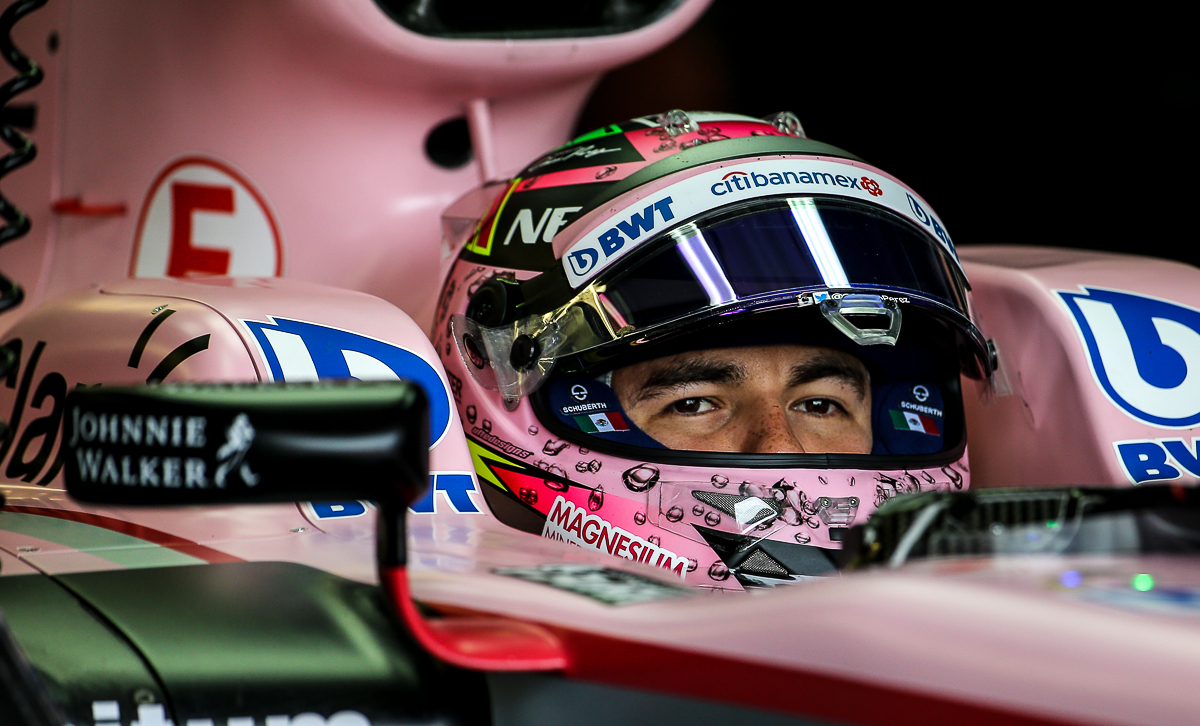 Montreal always seems to deliver big when it comes to emotions. This year was no exception, with plenty of drama and excitement at a jam-packed Circuit Gilles Villeneuve.
Attendance was up 20 percent from last year's Canadian race, as Mercedes achieved the season's first one-two finish with three-time World Champion Lewis Hamilton hoisting the winner's trophy, placing him 12 points behind the championship leader Sebastian vettel.

Lewis Hamilton equalled Ayrton Senna's pole position record in qualifying. The feat was honoured by the presentation of the late Brazilian's helmet to the Englishman on Saturday during the post qualifying live interview.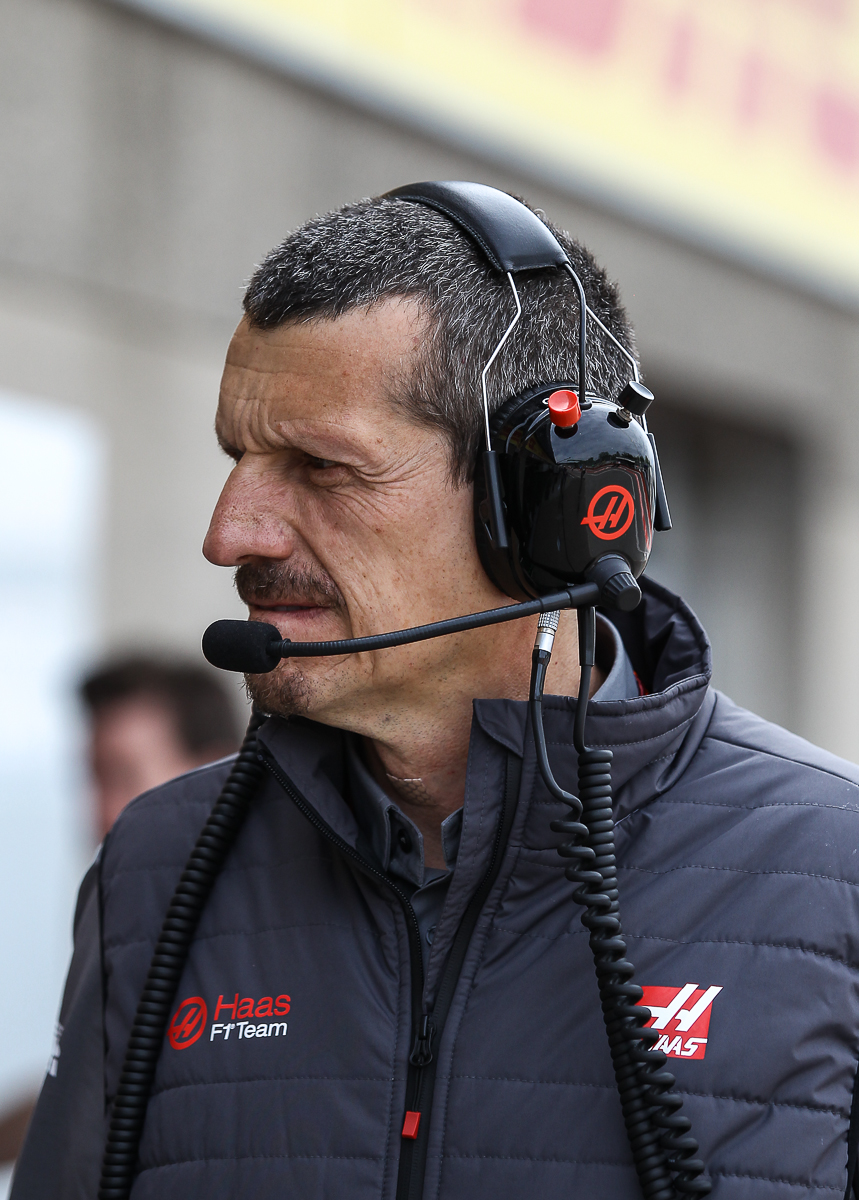 Force India's Sergio Perez finished in fifth position. "I'm pleased to come away with fifth place because it was a very intense afternoon," said the Mexican driver. Perez was running close behind Red Bull's Daniel Riccardo for most of the race. "I could see he was struggling in certain areas and, as we started to come through the lapped traffic, I thought I deserved the chance to try and overtake him. I tried my best and really pushed hard, but it just wasn't possible to make the move."

Perez was in the same situation with his teammate Esteban Ocon behind for almost half the race, but it was only on the final lap that he got really close. "I knew Esteban had better tyre life because my engineers made me aware of the situation and I replied by asking the team to simply let us race. I think the team was fair and respected my view. The team always comes first and we raced hard, but fair. I always give my best and I'm very happy we could come away with so many points from this race."

"The battle between Sergio and Esteban was one of the stories of the race and showed how closely-matched they are as teammates, said Robert Fernley, Force India's Deputy Team Principal. "We clearly had the quicker car compared to the Red Bull of Ricciardo, but overtaking in Montreal is never easy and we spent almost the entire race in his wheel tracks. After the pit stops, Esteban was right behind Sergio and had a pace advantage thanks to his fresher tyres."

For the third straight race in 2017 the Haas F1 Team earned points when Romain Grosjean finished 10th in the Canadian Grand Prix Sunday at Circuit Gilles Villeneuve in Montreal. Teammate Kevin Magnussen placed 12th after starting 18th in the 20-car field.

"It was a very exciting race for us. It didn't start well with Romain being hit by Sainz at the beginning and dropping down to last after having to come in for a wing change," said Guenther Steiner, Team Principal of Haas F1. "All in all, I'm pretty happy with the weekend," he added. "As much as it looks like we didn't do what we should be doing, we got a point, meaning we've scored points now in five out of seven races this year – and in one of those we had a DNF (Did Not Finish). I think if we're always around there, we can always score points."

The Haas F1 Team is currently in eighth position in the constructors standings with 15 points. Seventh-place Renault is just three points ahead and ninth-place Sauber is 11 points back.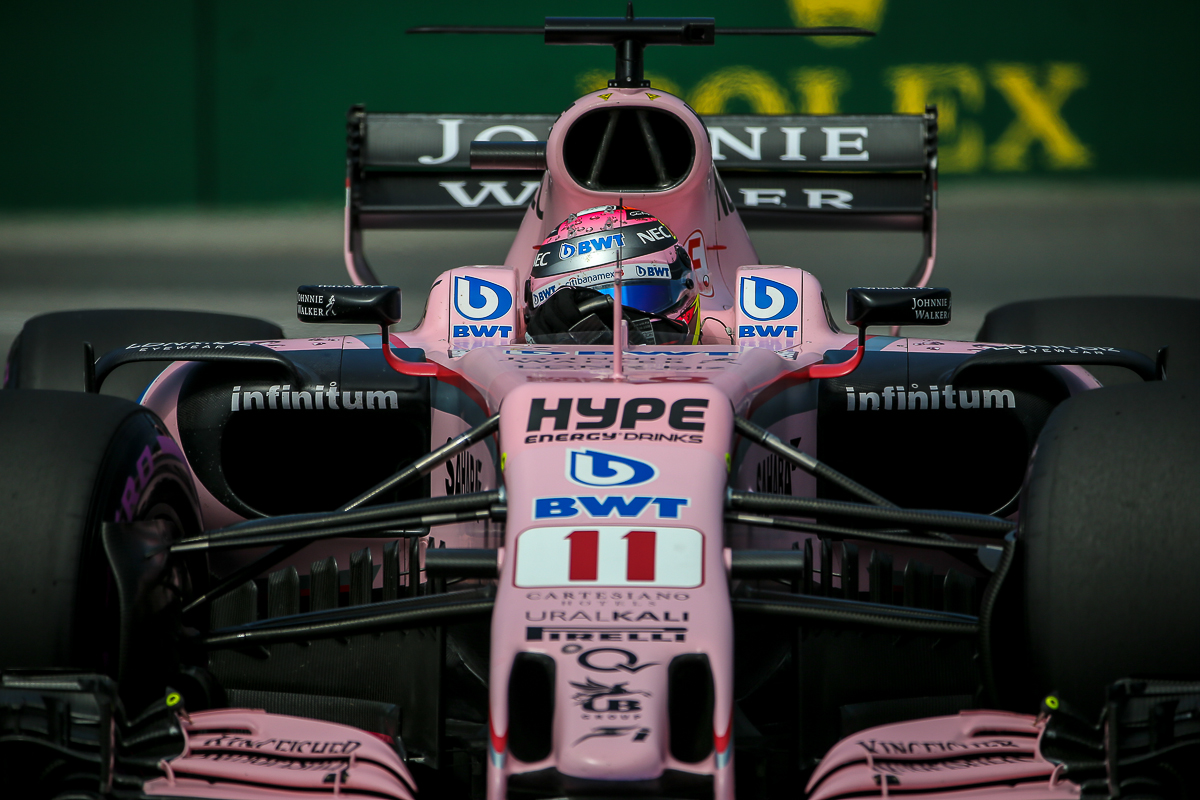 Formula One will return on June 23-25 for the European Grand Prix at the Baku City Circuit in Baku, Azerbaijan.

The 2017 US Grand Prix will take place on Sunday October 22nd at the Circuit Of The Americas. The Mexican Grand Prix will take place a week later at the Autidromo Hermanos Rodriguez.

Canadian Grand Prix; a tyre point of view.
With the 2017 Formula One season fully under way, the ten competing teams will head to Montreal, Canada in the first of three North American Stops. Austin, Texas, and Mexico City will host Formula One towards the end of the season in October.

Mexico has produced amazing athletes in the past, and it continues to do so. Immediately coming to mind are such names as Hugo Sanchez, Jorge Campos from the world of football and those of Julio Cesar Chavez, Ruben Olivares from the world of boxi

Taking Off the Gloves with UFC Fighter Ricardo Lamas: Q&A

Esteban Gutierrez is a rising young star in the world of motorsports. With both youth and experience under his belt- there is no place he would rather be than the most fabled racing brand in the world-Ferrari.


THE ULTIMATE FIGHTER LATIN AMERICA 2


Jorge Masvidal; Pure Bred, Gamebred


UFC Fight Night with Jorge Masvidal


Vme TV Takes an In-Depth Look at an International Epidemic: Childhood Obesity

Professional Football Player Victor Cruz and Celebrity Chef Anne Burrell Host Time Warner Cable's "Connect A Million Minds Day"

'Tonight Show' Host Jay Leno's Day at the COTA F1 Track

Nike Women's Marathon Celebrates 10 Years in San Francisco


soccer's Liga de Ascenso MX 2013 will be broadcast in the US by Mexico TV

From a Small Town to the Big Time: An Olympian's Journey

Leo Manzano Wins 800 M in Sotteville France

Soccer Hall of Famer Alexi Lalas Becomes el Jimador's Brand Ambassador

Move over Fútbol, the NFL Scores Big with Hispanics