Top Ten Summer Drinks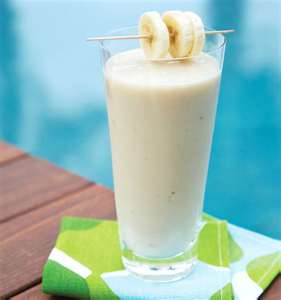 4. Banana Smoothie
Smoothies are a great way to chill out in the heat of the dog days. Save this recipe for when it's just too hot for a sundae. You'll need 1 cup of pineapple juice 3 sliced bananas 1 tablespoon of honey 2 cups of ice Mix the ingredients in a blender and serve.

Top Ten Ultimate Experiences While Staying at the Fiesta Americana Grand Los Cabos Golf & Spa


Top Ten Hispanics at 2011 Austin Comic Con!

The Top Ten Finalists of the Chicas Tecate Nationwide Search

Top Ten Places to Experience in Northern New Mexico